Meet the Staff

Karen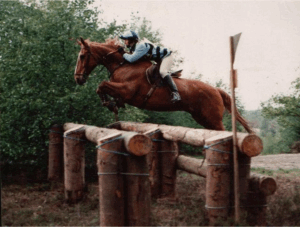 Karen is one of the owners of the stables. She has ridden at the yard since she was 8 which is many years! This is Karen on Gayday about 25 years ago!
---
Natalie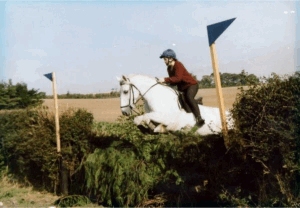 Natalie is one of the co-owners of Palmers, who has always had a soft spot for Jade "the best horse in the yard". She spent most of her childhood with her arm down the drain, but the muck never helped her grow much!
---
Carol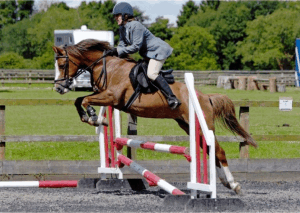 Carol has been a customer, helper, staff and livery at Palmers for about 45 years! She learned to ride on a piebald pony called Pickles and currently owns Dipsy who she shares with her daughter Natalie.
---
Rachel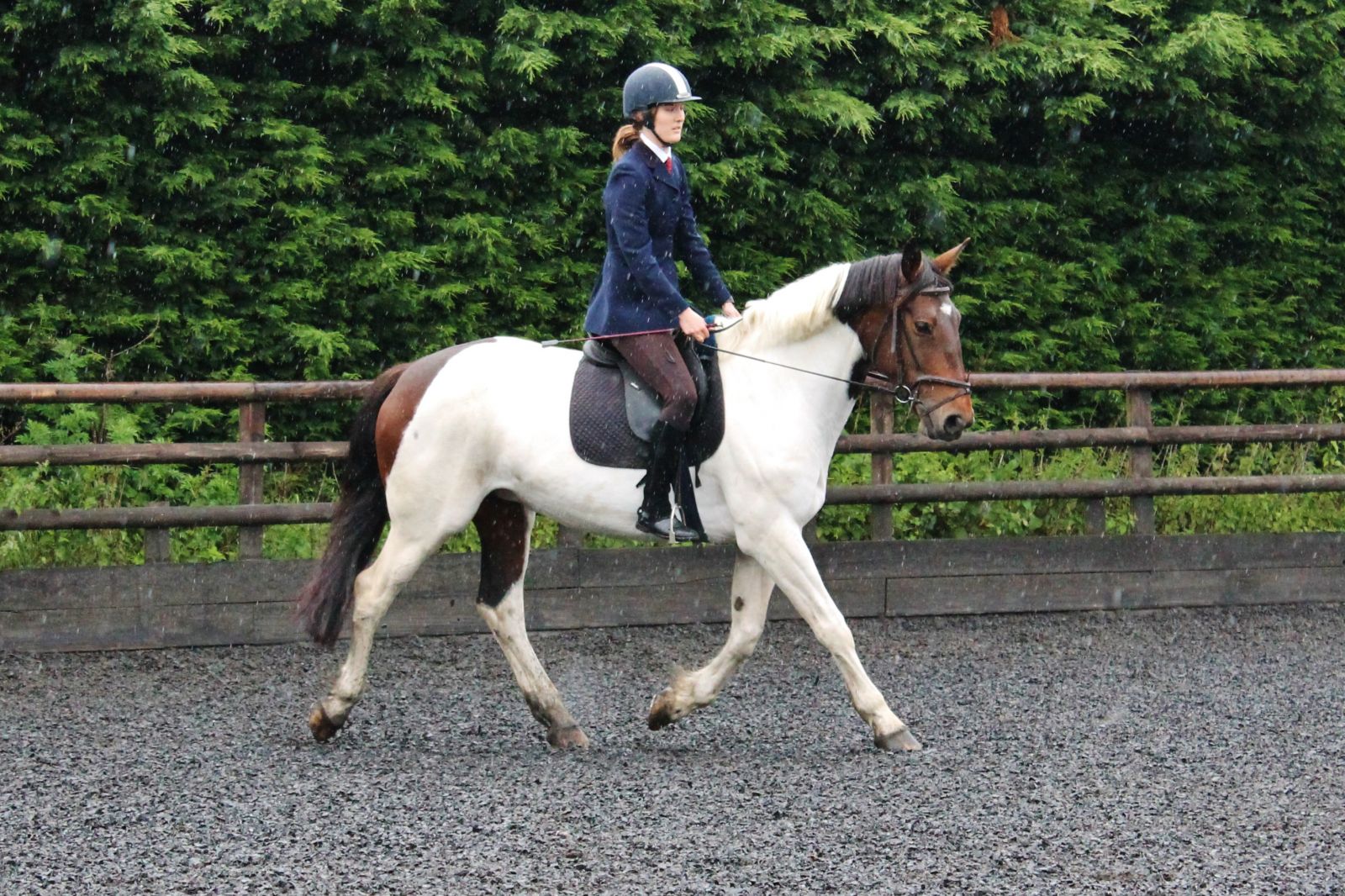 You'll often see Rachel about the yard, taking lessons and rides out. She graduated from Bristol University last year and competes locally on Indy, her favourite horse.
---
Caroline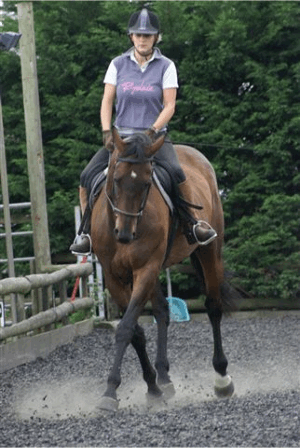 Caroline has been teaching at Palmers for 10 years and riding for 16. She owns one of our old riding school ponies, Pepsi.
---
Becky
Becky is nearly always riding a pony that she's too tall to be on; mainly Hope, her gorgeous (often very muddy) grey mare in the picture. When she's not at university in Brighton, she's at Palmers doing general jobs around the yard or hacking out.
---
Lisa
Palmers is in Lisa's blood, continuing the family tradition as all of her family have ridden here. She is normally up the yard on Sundays and can often be found with her favourite Ghost although she is also a firm 'friend' of all our horses and ponies as they know Lisa has treats!!
---
Ellie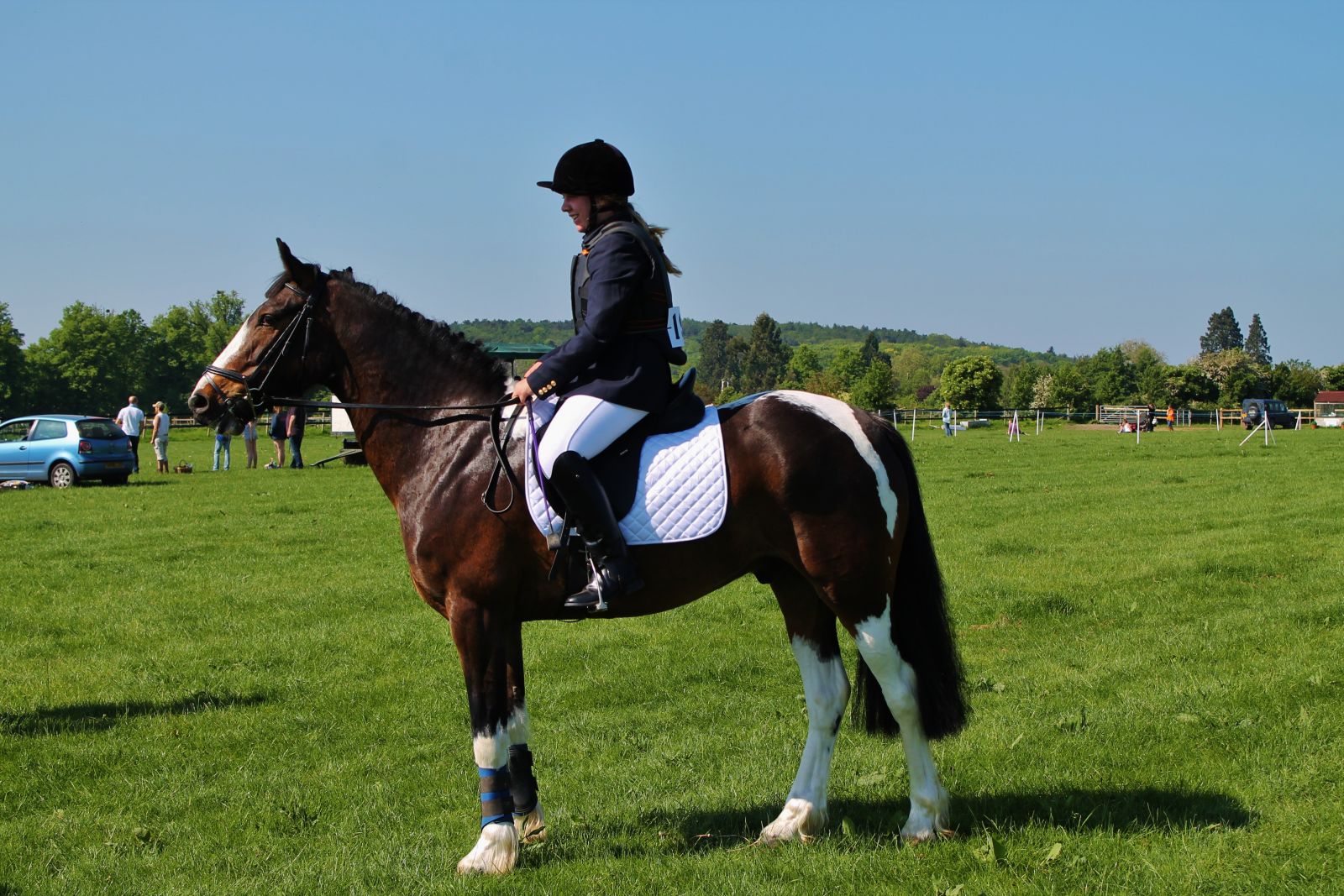 Ellie works on Sundays at Palmers. She has her BHS stage 1 and has passed Riding and Road safety. She owns a pony called Socks, pictured, on whom she competes locally.
---
Phoebe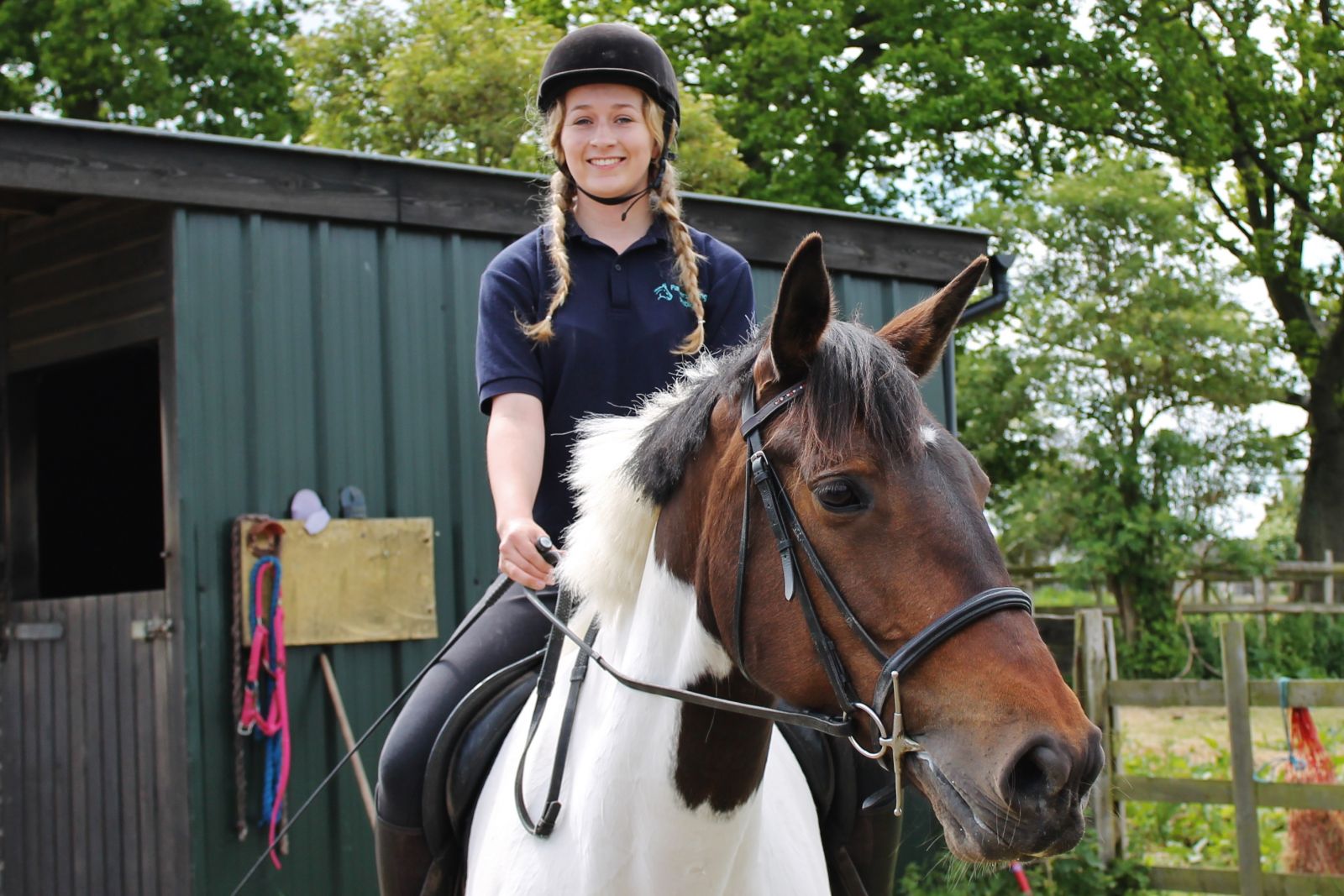 Phoebe has been riding for a number of years now, and has just finished her A levels. You'll often find her teaching or taking rides out.
---
Millie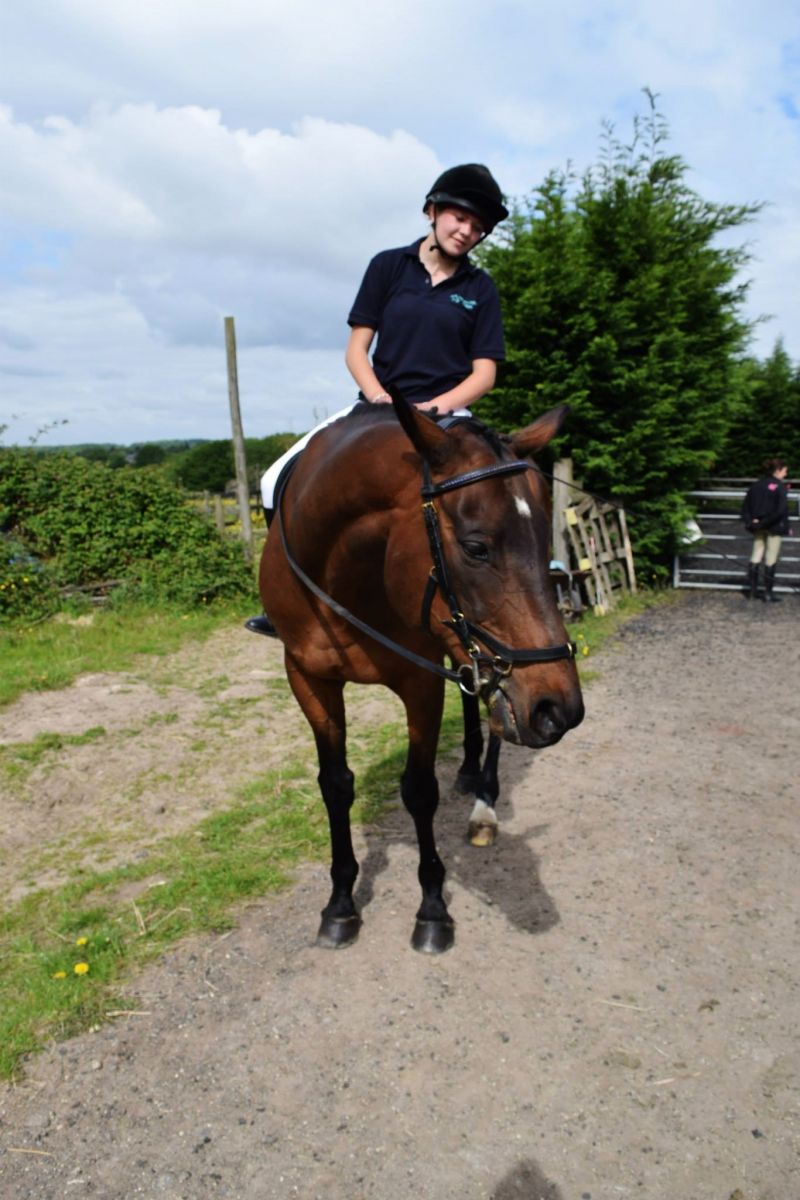 Millie has been riding at Palmers ever since she was given a lesson as a present on her 9th birthday! Her favourite pony is Glory, although she has a soft spot for many of them!
---
Megan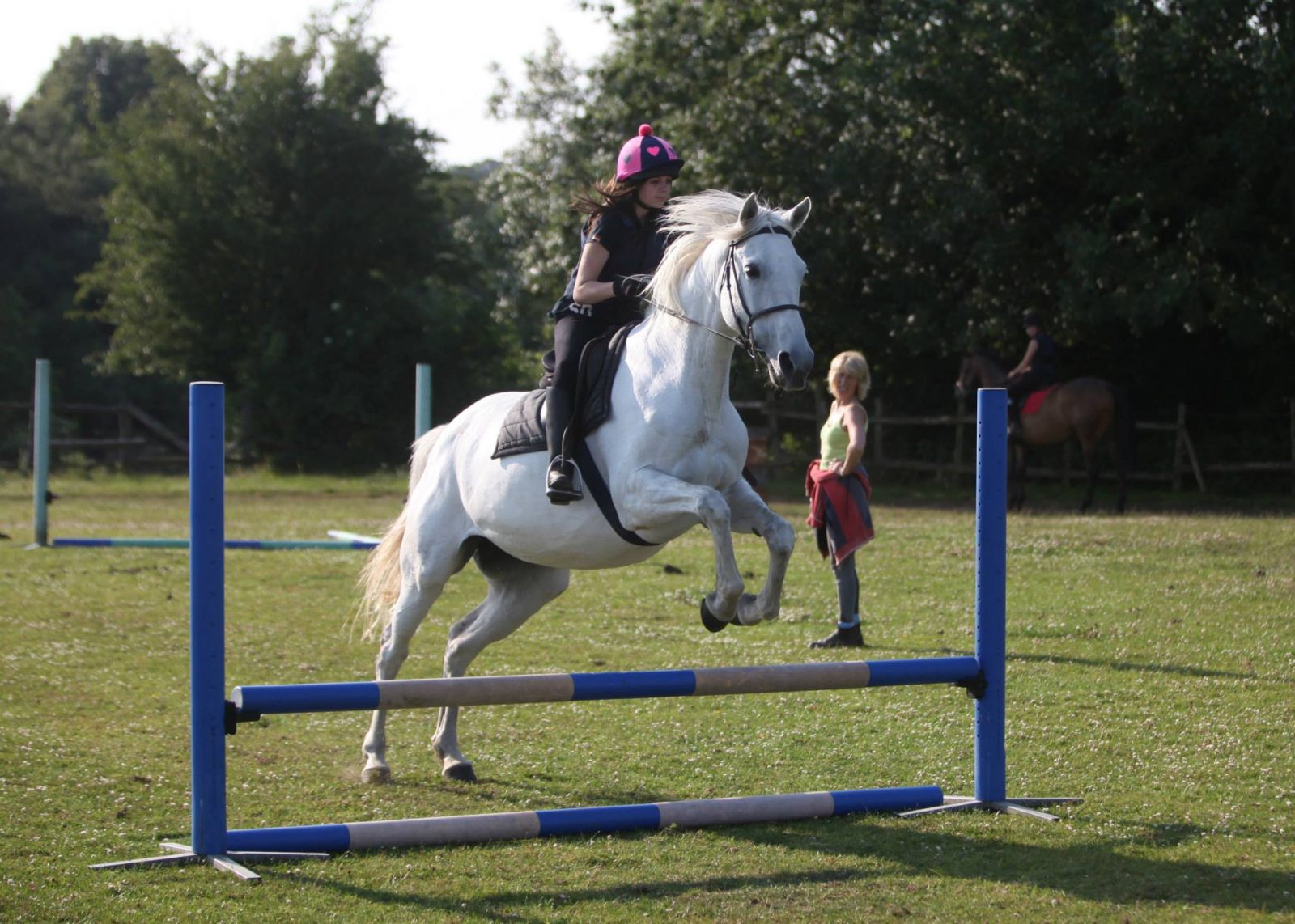 Megan began riding at a very young age, and is famously remembered for almost falling asleep on the way home on a day ride on Blue! Her favourite pony is Keeta.
---
Jess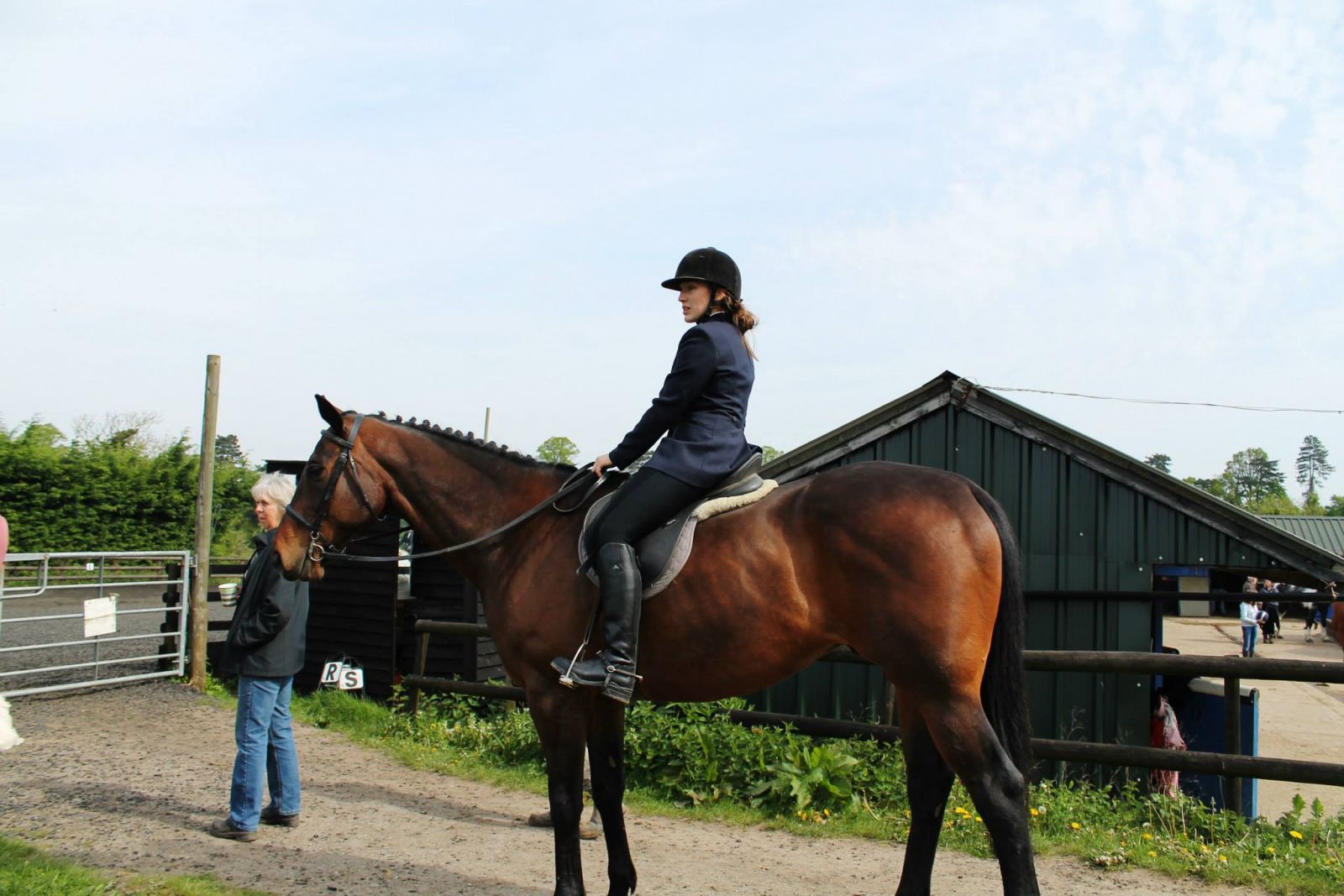 Jess works in the media in London during the week and juggles this with looking after her horse Sparky, who she has owned since she was 14. She has a soft spot for Elvis!
---
Emily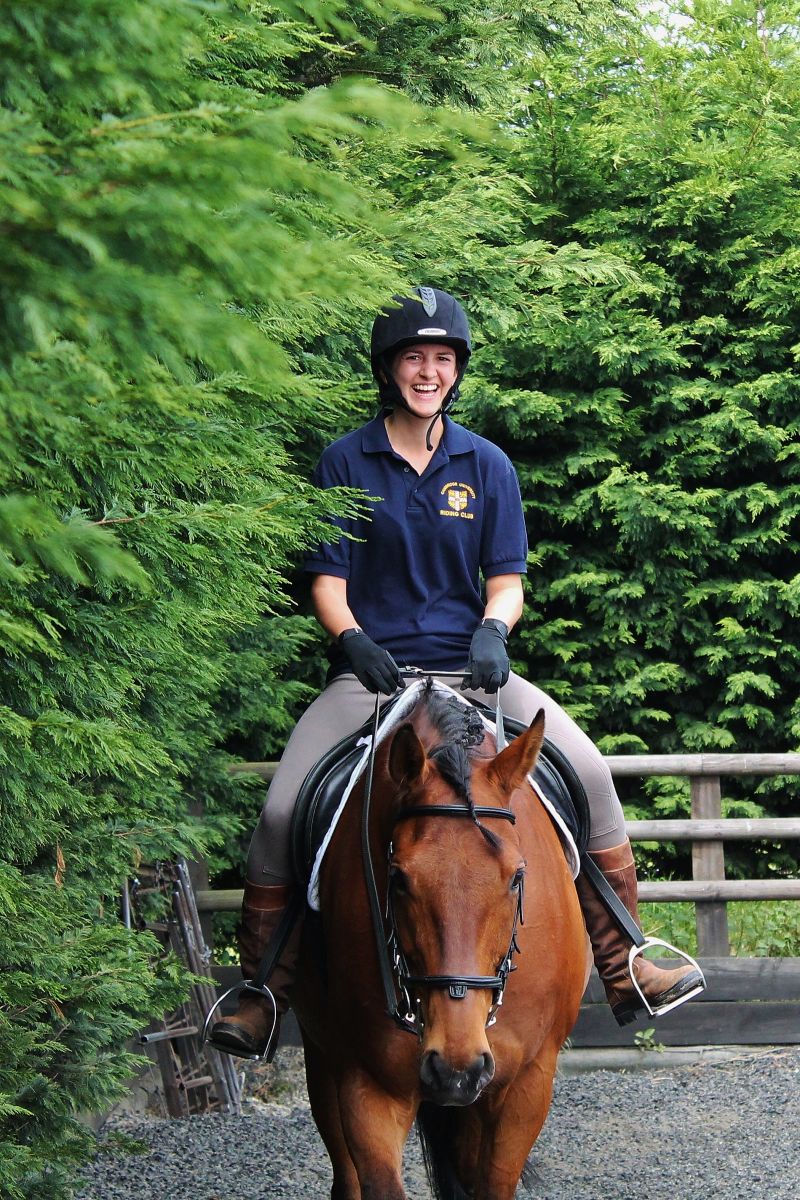 Emily went to University at Cambridge and has since returned to work in London for a charity. She is normally found around the yard on Sundays.
---
Heidi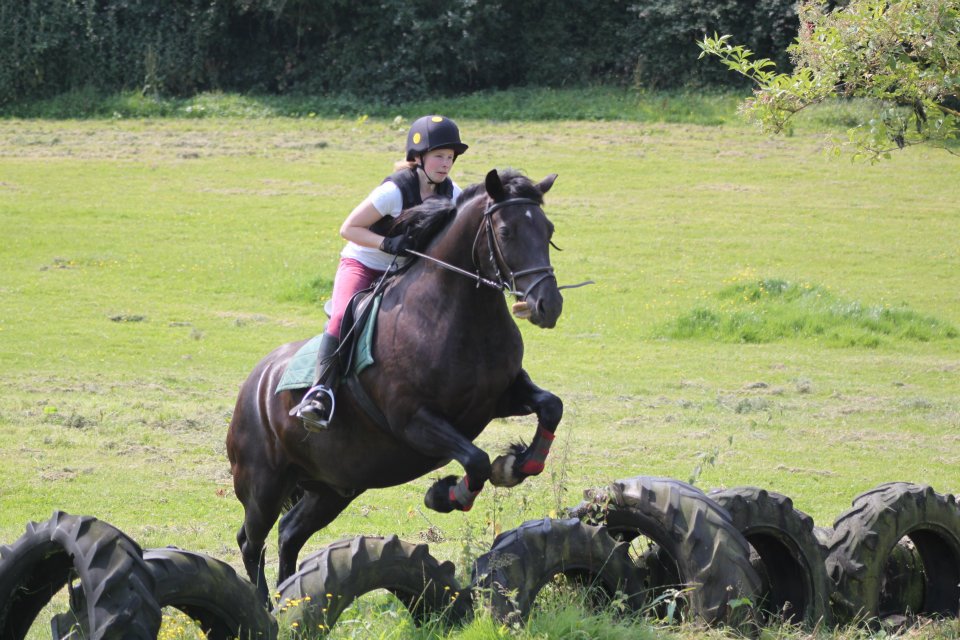 Heidi has ridden at Palmers for a number of years, and now works on Sundays.
---
Izzy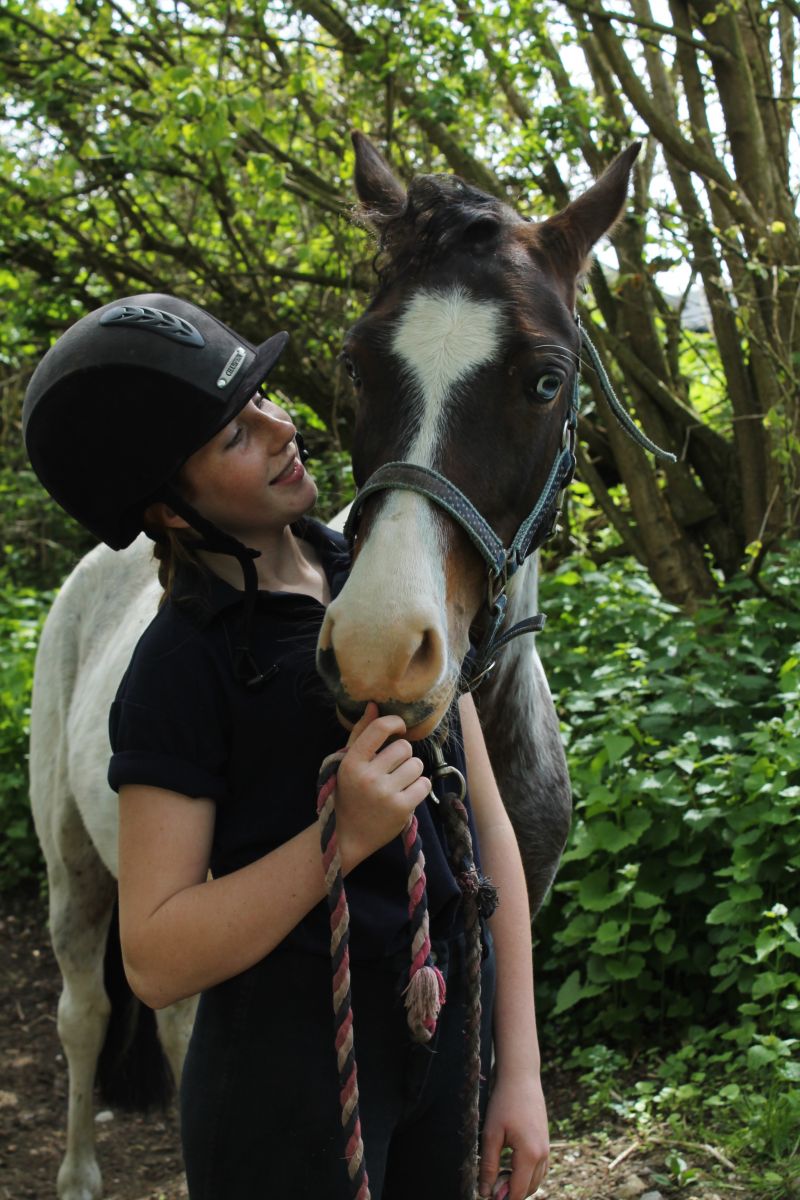 ---
Will