Gone but not Forgotten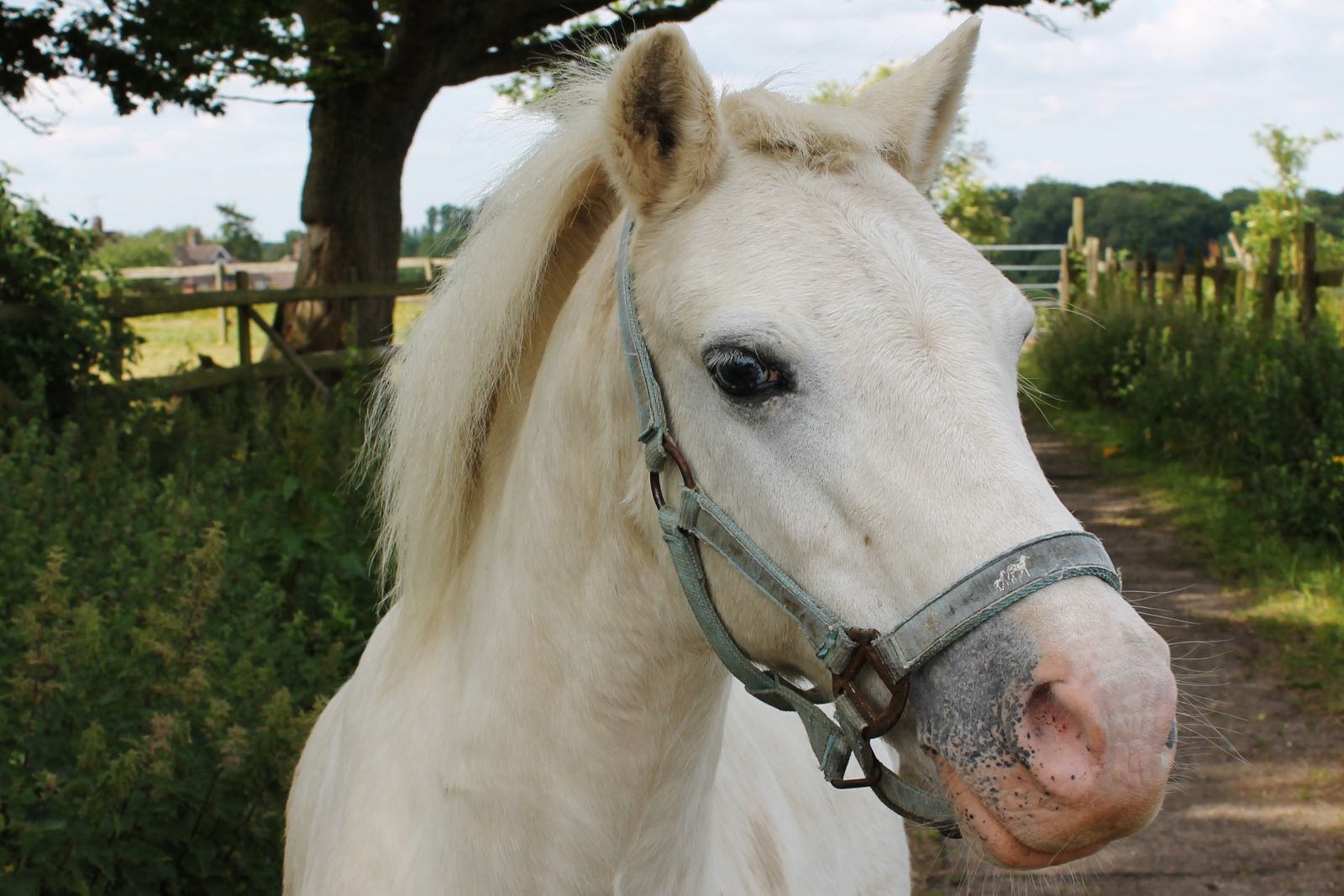 Blue
Blue was a cheeky Welsh pony who loved snacking when he was supposed to be working! He was loved by many who learnt to ride on him but now he gets to be with his half brother Playboy. 💗
1993 - 2017
---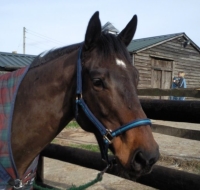 Elvis
Elvis was a lovely large thoroughbread with a lot of character & a big heart.
2002 - 2017
---
Woody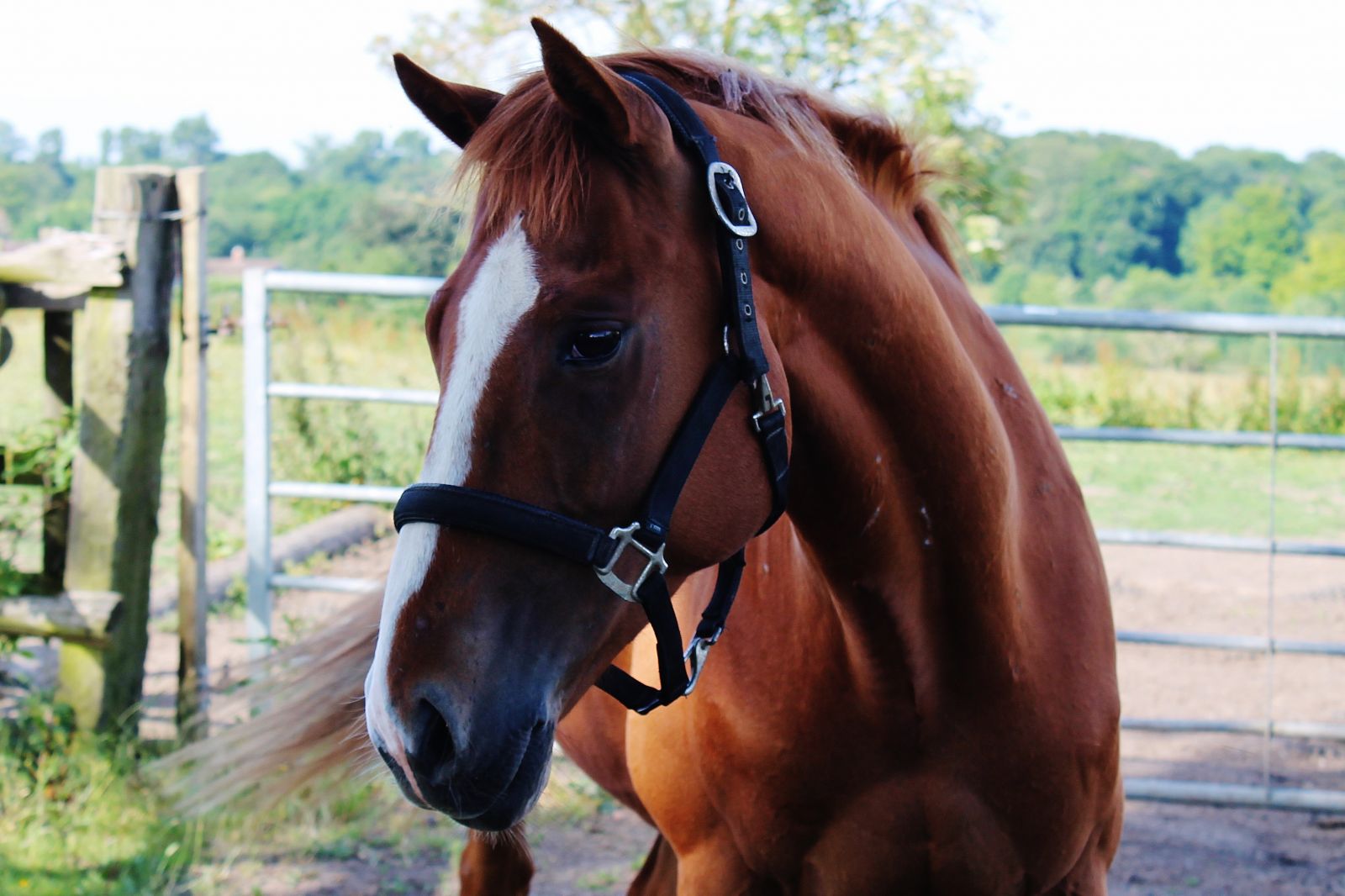 We very sadly lost Woody late 2016. He was one of our younger horses and had not been at the stables for very long so we were rather shell-shocked. He had a lovely sweet nature and is very much missed.
2009-2016
---
Playboy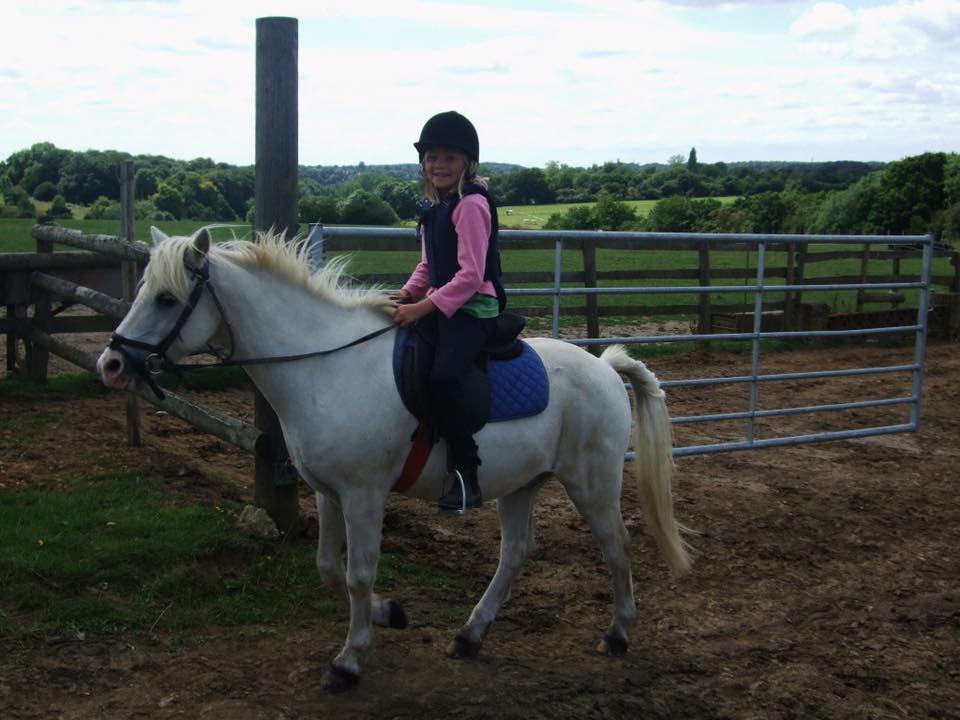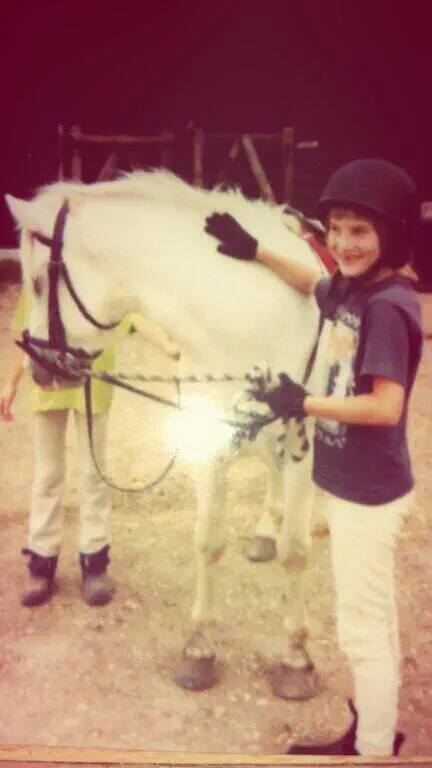 Playboy was a cracking little Welshie who served in the riding school for almost 20 years! Some people may remember him as the little mental one but in his later years he became a patient beginner's pony who gave many their first riding experience.
1992-2015
---
Keffy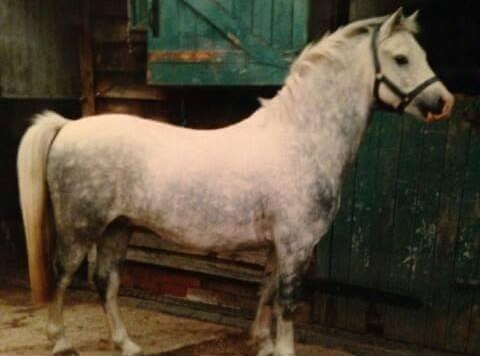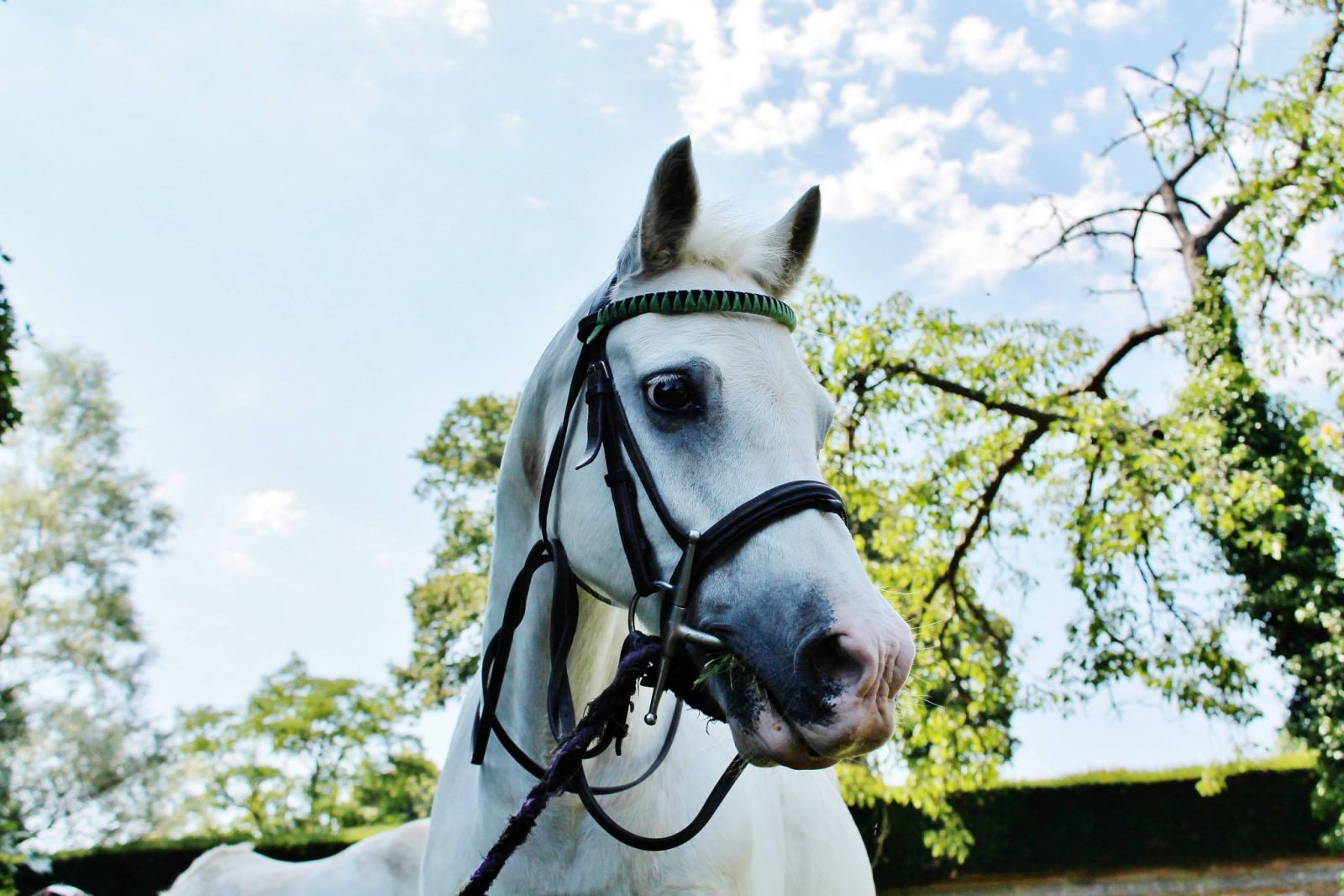 Keffy was a plucky little Welsh pony who taught many children to ride - including many of the staff!
1992-2015
---
Tom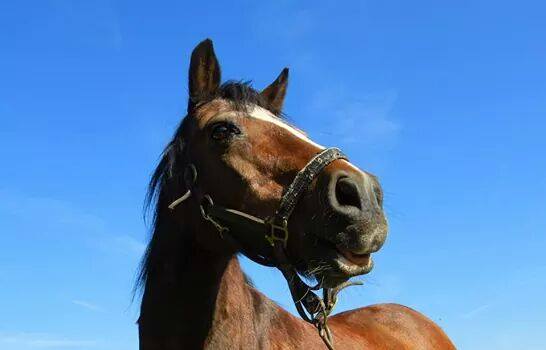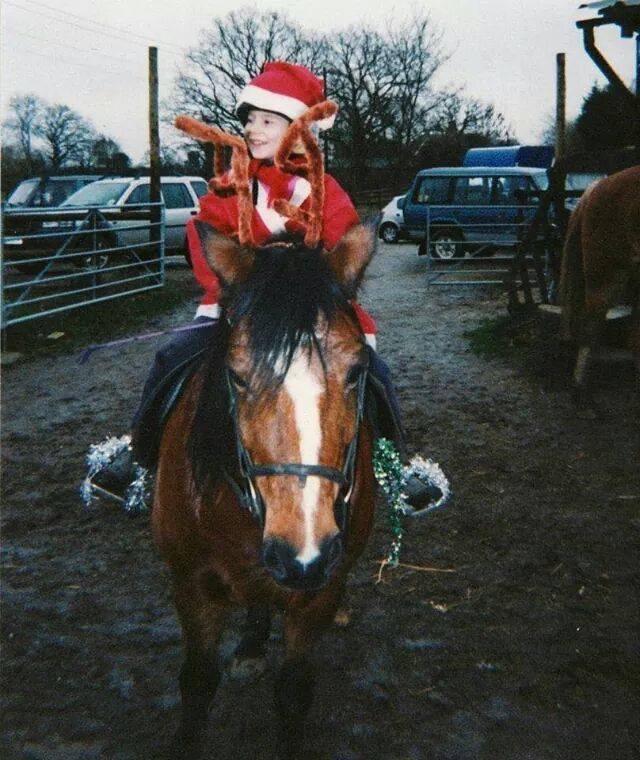 Tom enjoyed going for walks and doing our beginners lessons with children, introducing many to the joys of riding.
1989-2014
---
Frank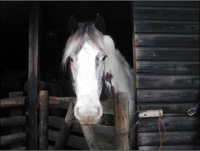 Frank was a Palmers legend! He taught many a nervous beginner but also had lots of fun with more experienced riders - including out hunting!
1993-2013
---
Daffy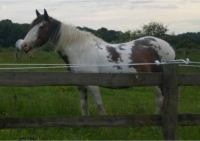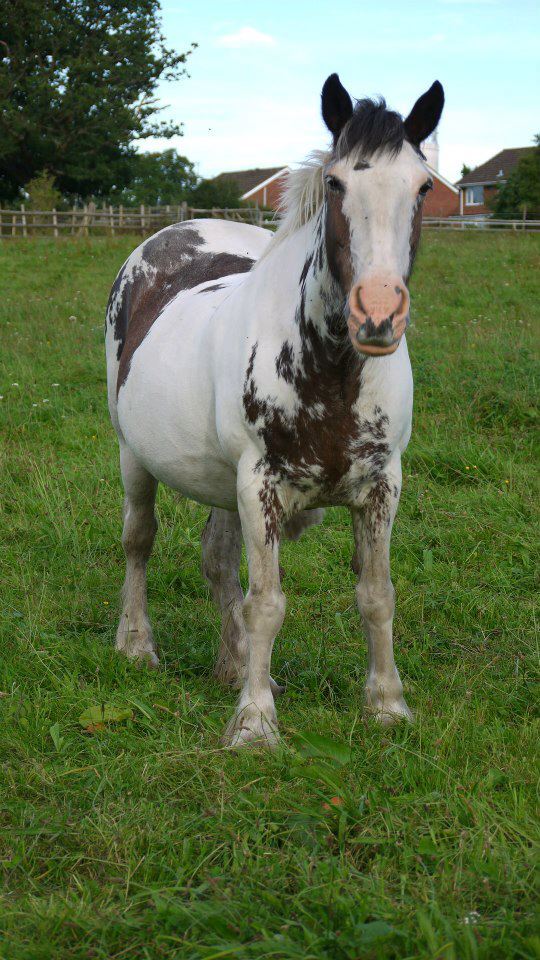 Daffy was a fantastic hacking horse who helped many riders regain their confidence and enjoyment in riding.
1993-2012
---
Gipsy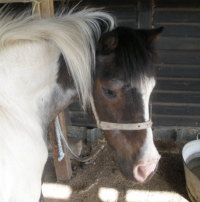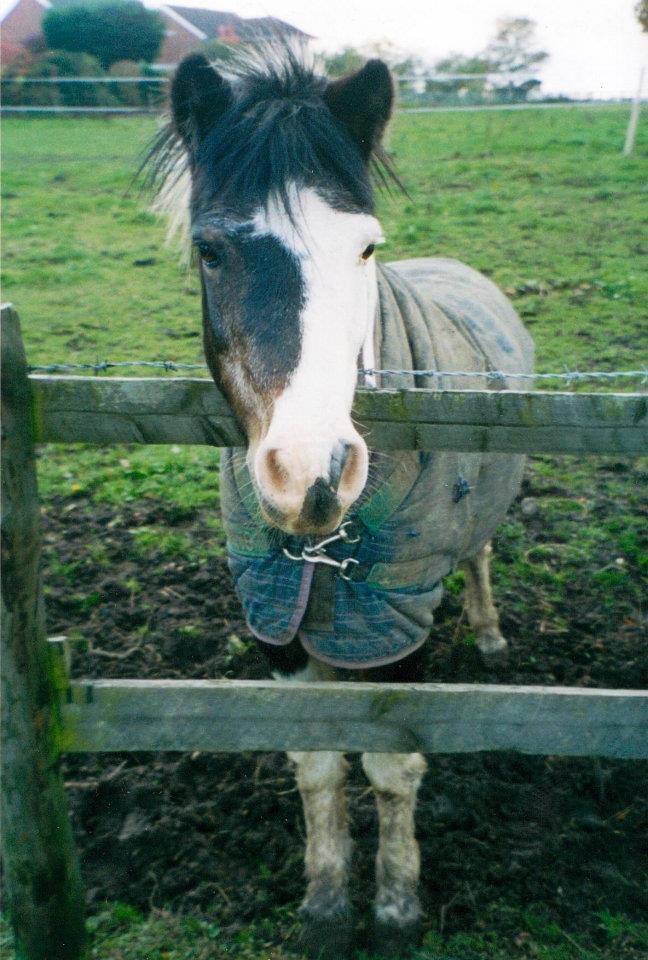 Gipsy was a key member of the riding school for a very long time, and enjoyed a peaceful retirement in her later years.
1988-2012
---