Our Horses
Leia
Leia is a little bay mare who joined us at the beginning of 2016. She is currently continuing her education with staff but should make a lovely addition to the stables.
---
Wonky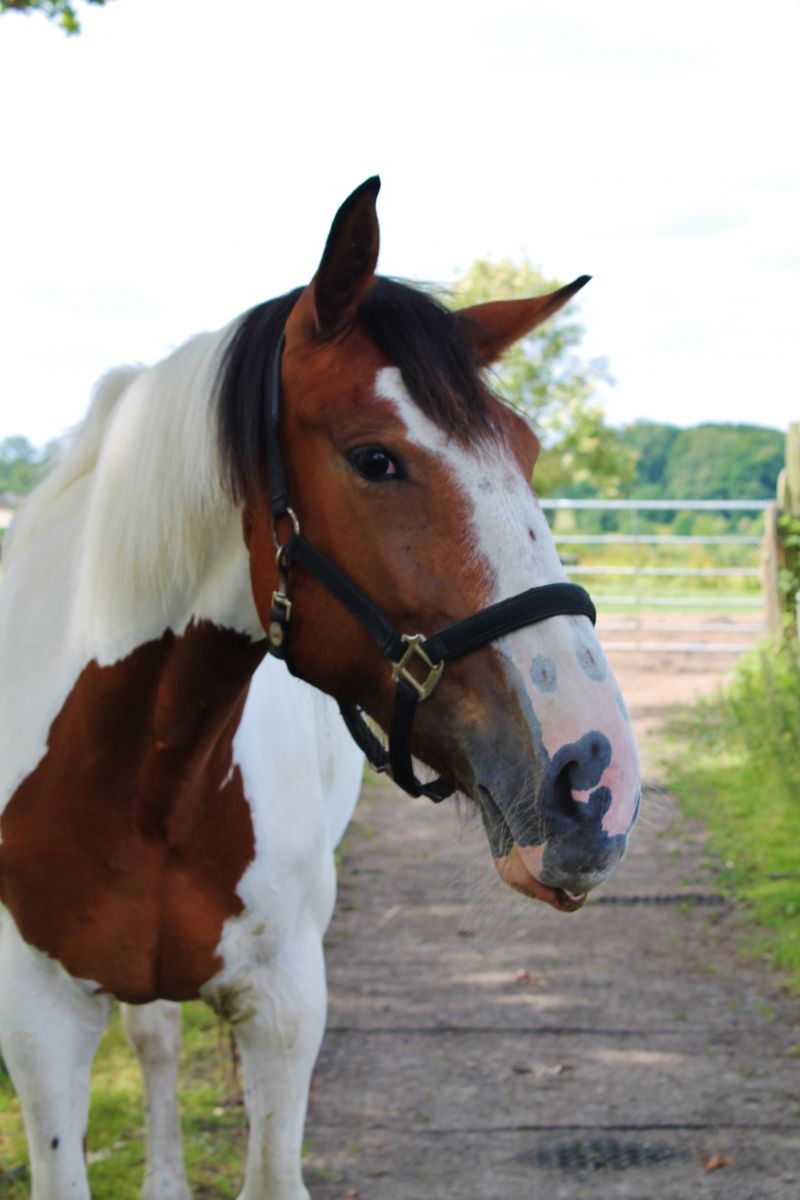 Wonky is a very sweet-natured mare who enjoys going on rides and taking part in more advanced lessons.
Birth year - 2009
---
Blue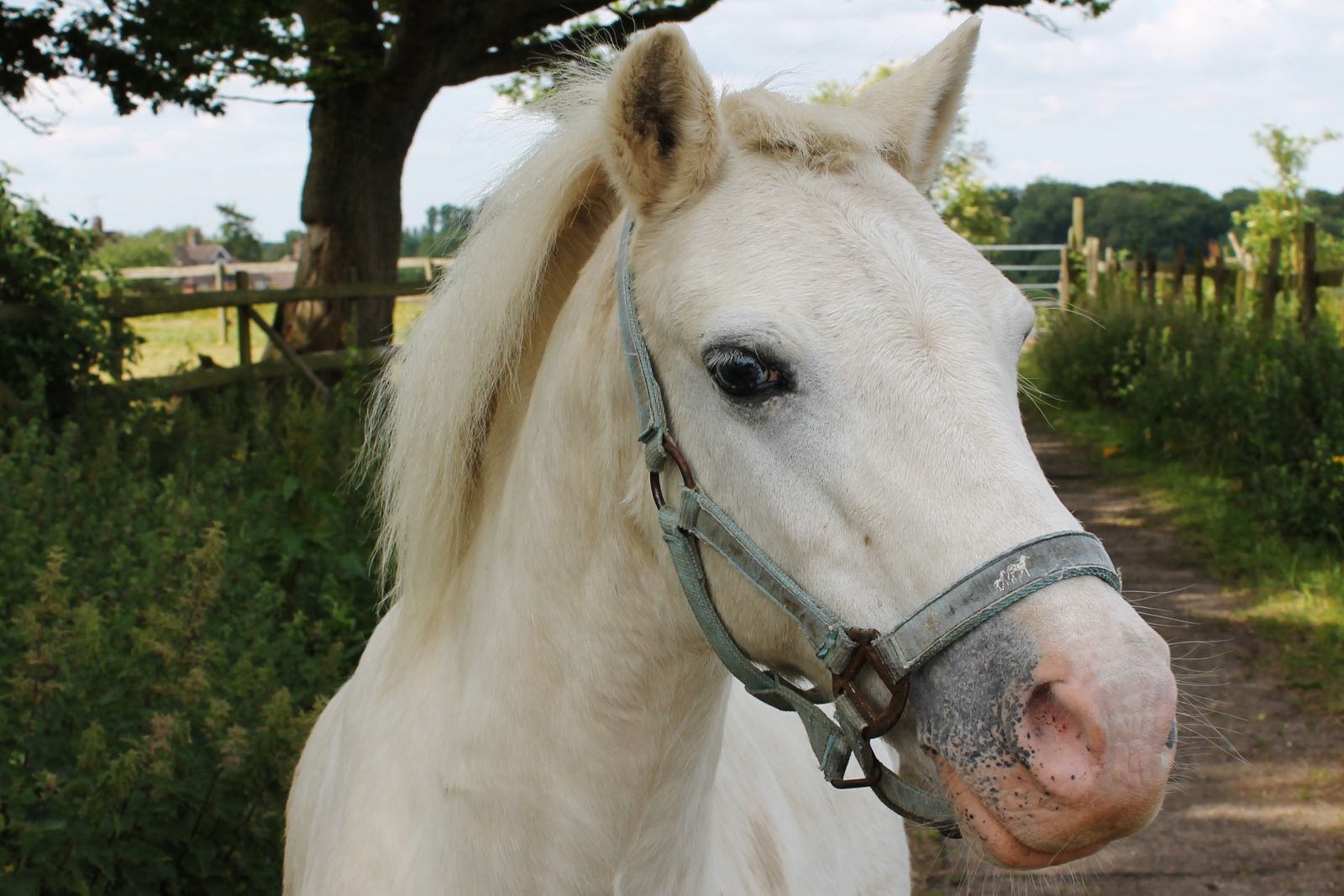 Blue is a very cheeky Welsh Pony who does enjoy an occasional snack in a bush when going for walks! He is the half brother of Playboy.
Birth year - 1993
---
Charlie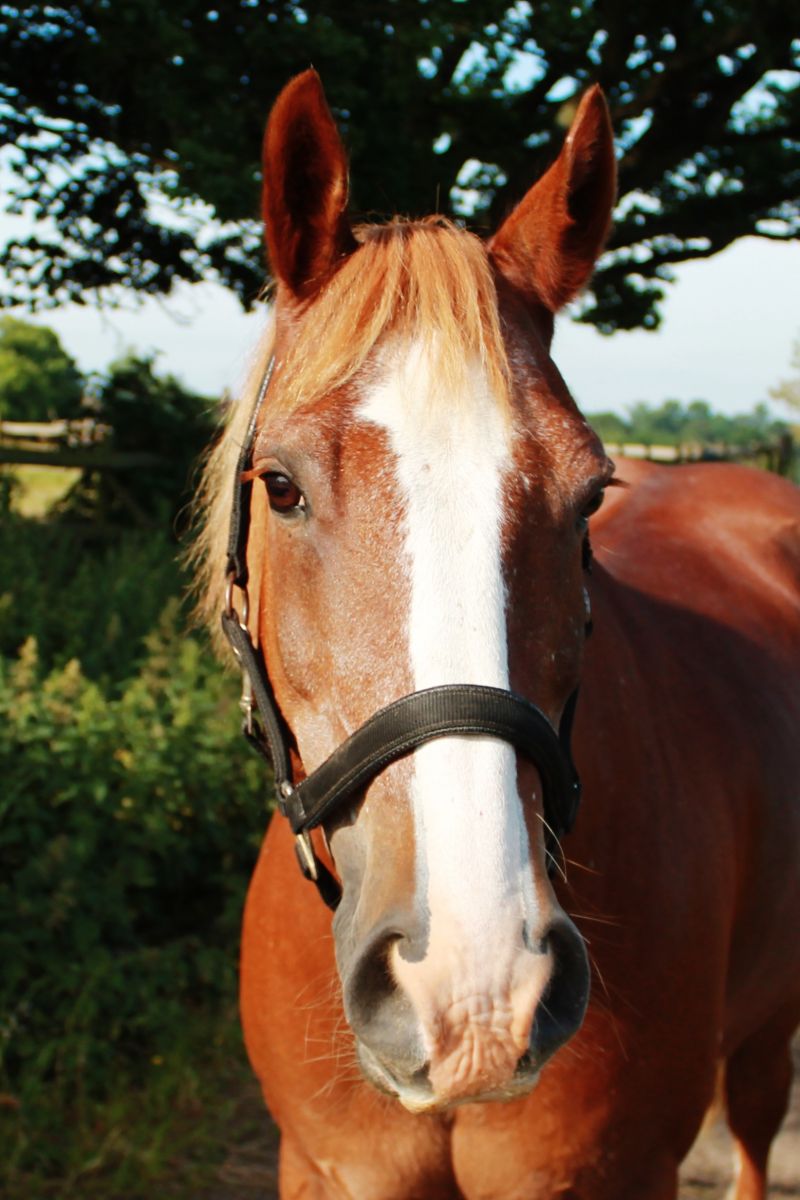 Charlie is a 14hh chestnut pony who loves going out for hacks.
Birth year - 1999
---
Dream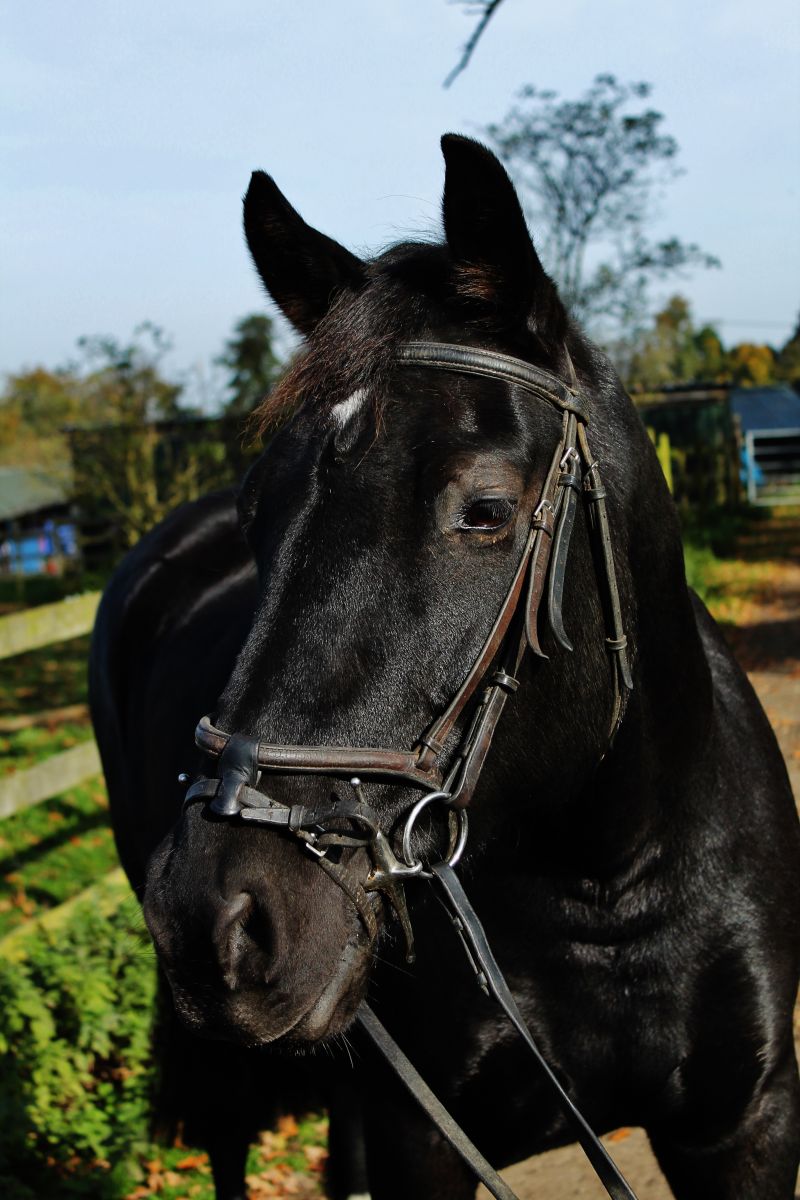 Dream is a Welsh Section D Cob who rides with his tongue sticking out!
Birth year - 2001
---
Elvis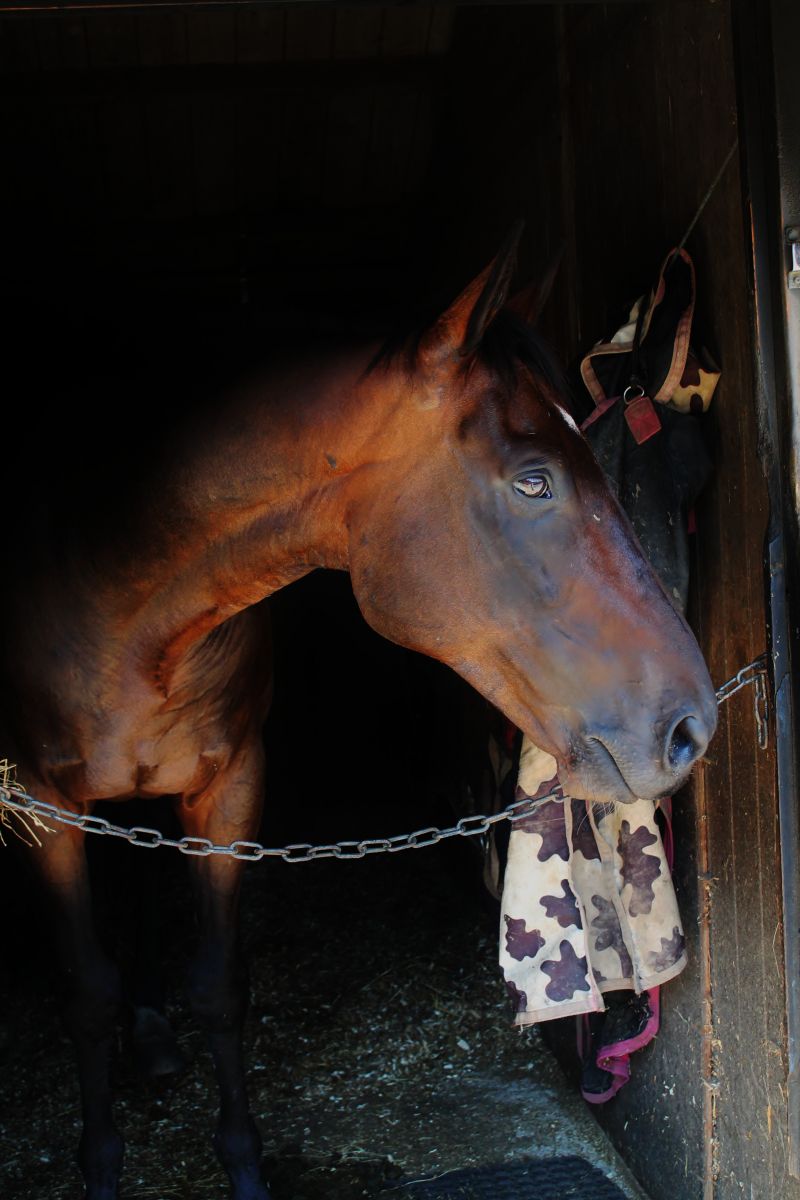 Elvis is a 16.3hh Thoroughbred. He is mostly used as an escort horse and a mount for more experienced riders.
Birth year - 2002
---
George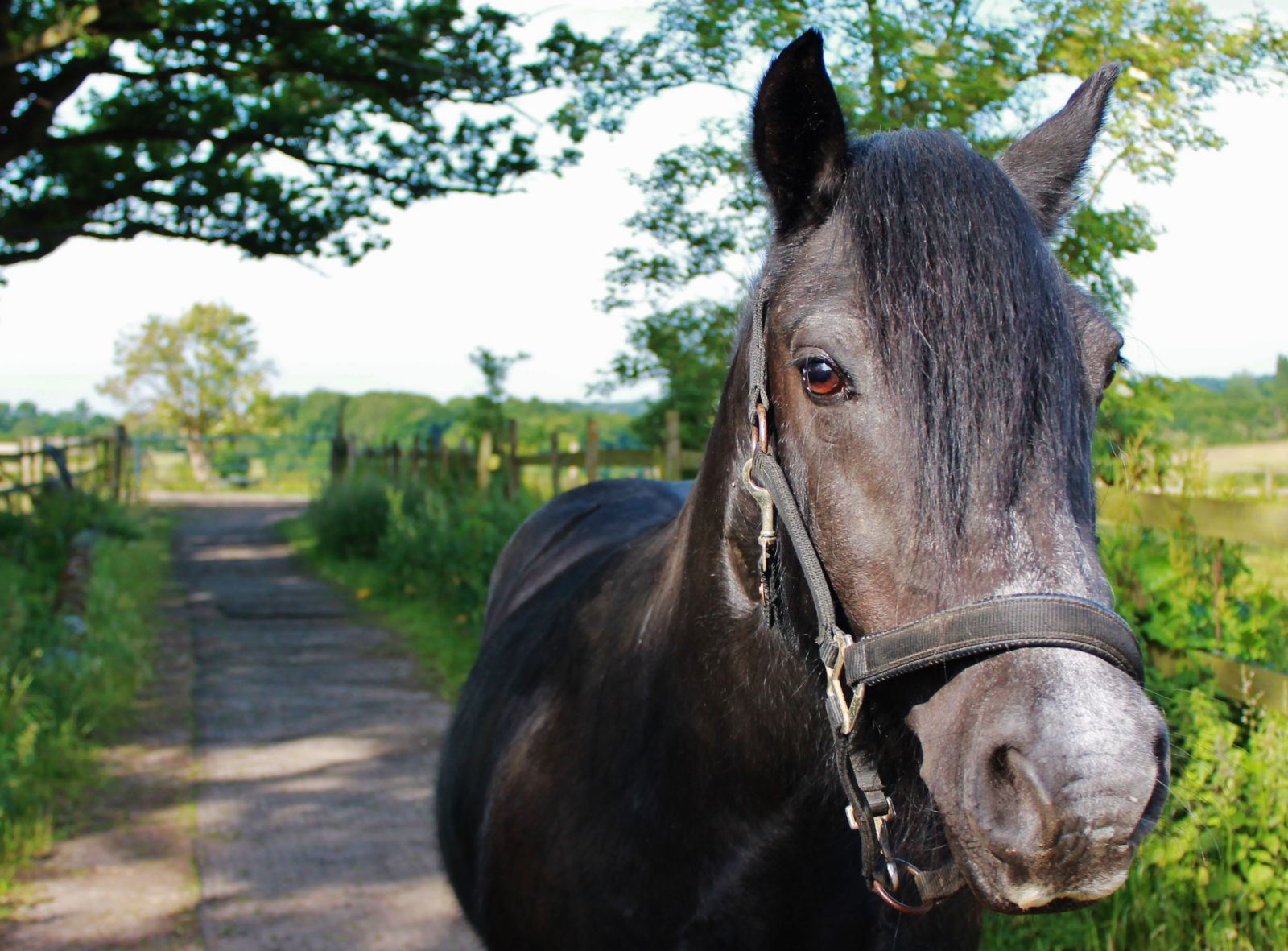 George is a Fell pony who used to belong to the Queen!
Birth year - 1998
---
Glory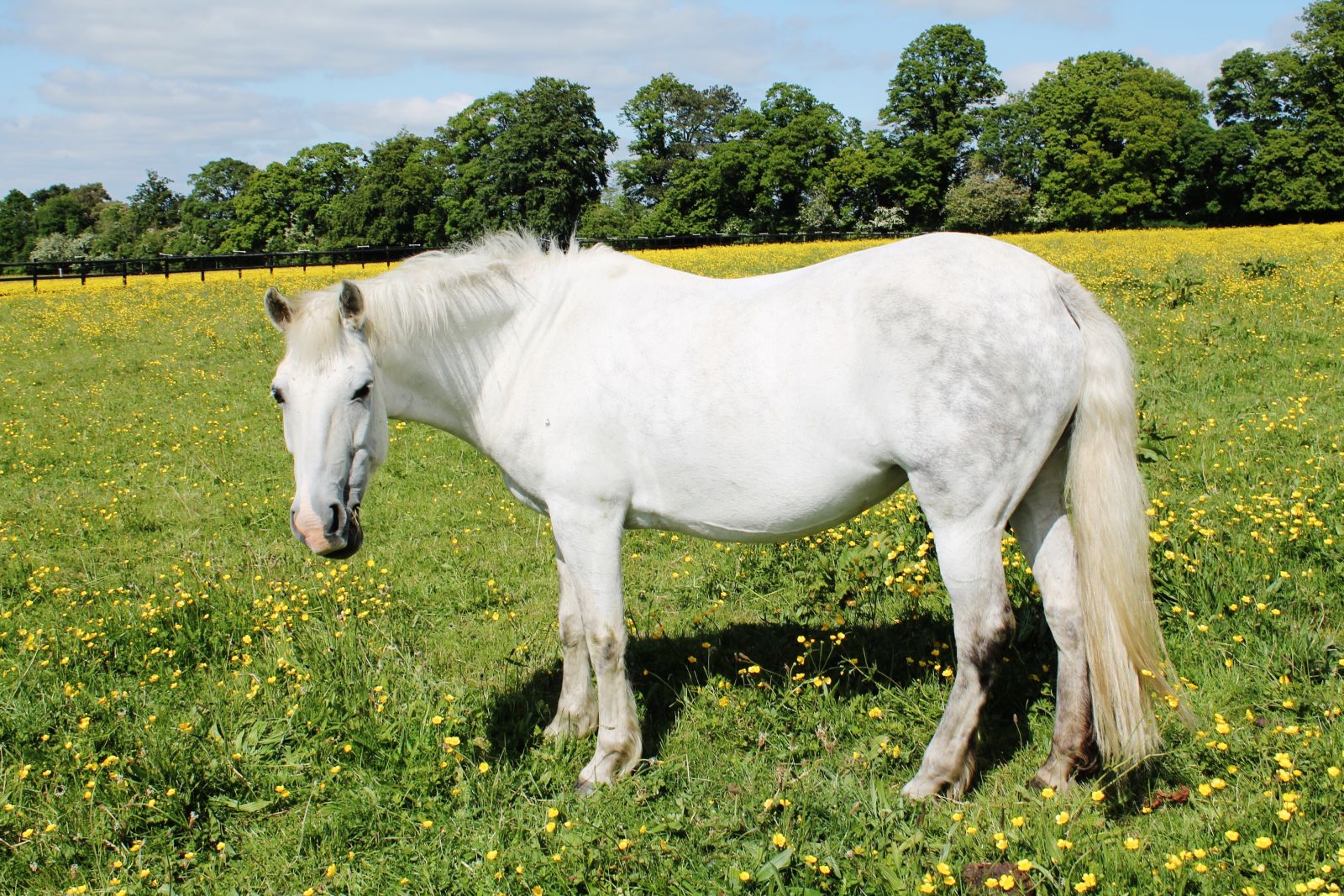 Glory is a fabulous little pony who loves to jump!
Birth year - 2002
---
Indy
Indy is one of our escort horses and is also ridden by more advanced clients. She competes locally in dressage and showjumping.
Birth year - 2005
---
Jade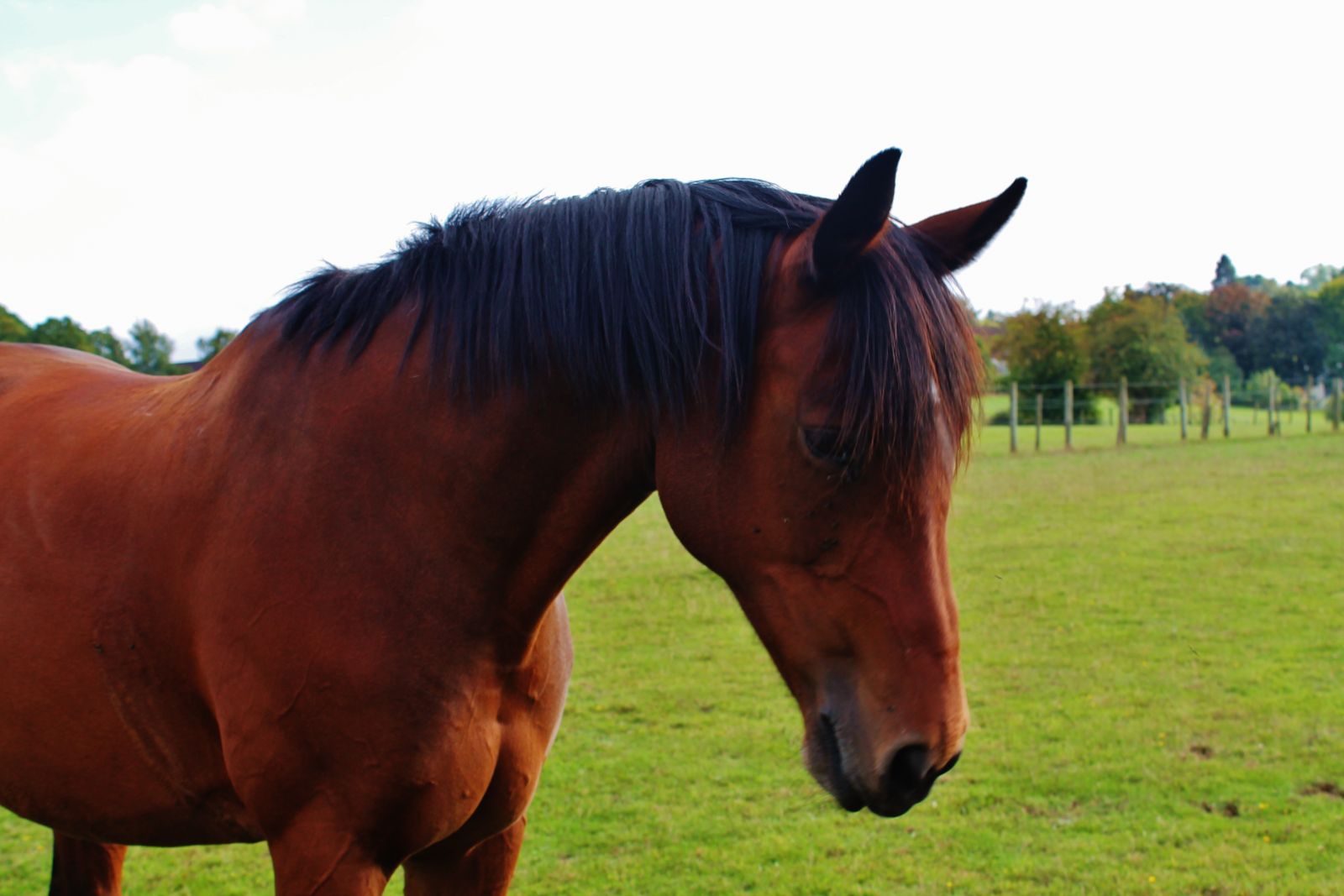 Jade is a 15.2hh Irish Sport Horse who is a great all rounder.
Birth year - 1997
---
Jamie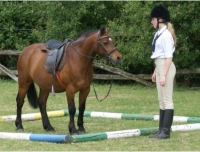 Jamie is great fun for more experienced children to ride and likes to jump, but also enjoys teaching beginners.
Birth year - 1999
---
Keeta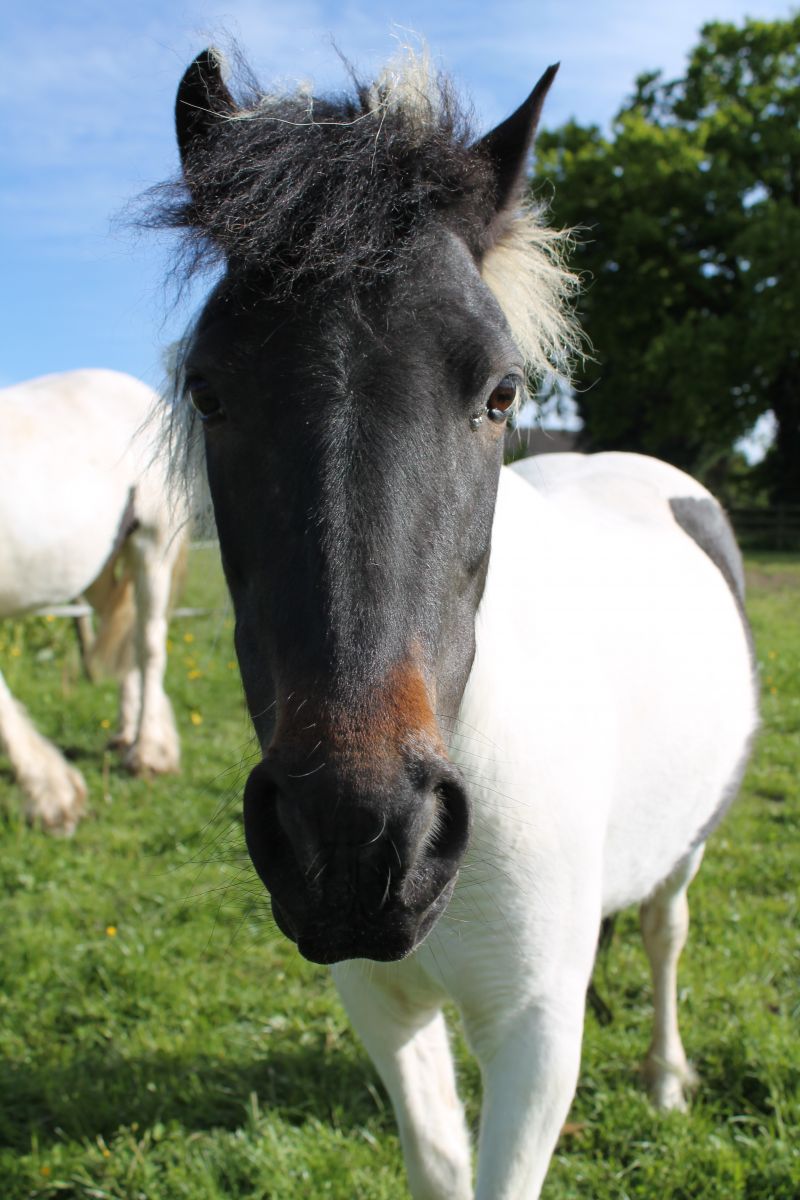 Keeta is a 11.1hh pony. She is mostly used as a lead rein pony for beginners. She is best friends with Mouse.
Birth year - 2004
---
Mouse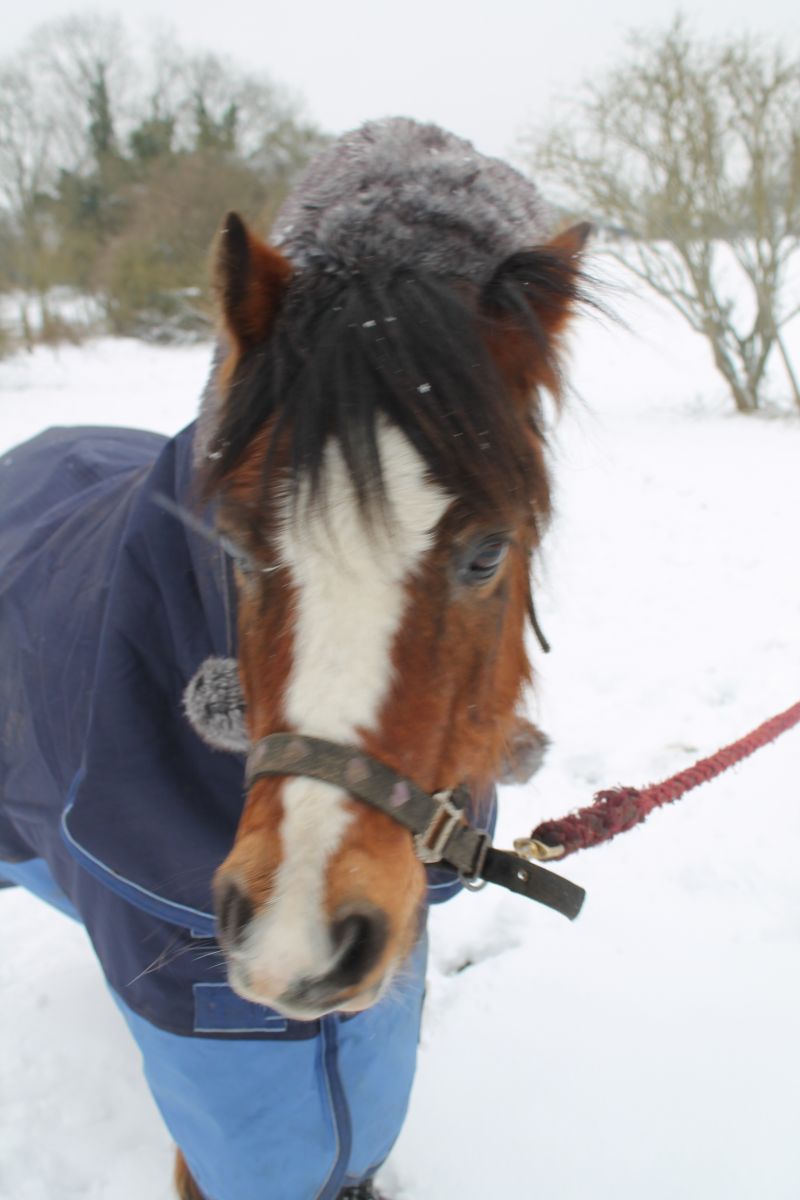 Mouse is a speedy pony who loves jumping, but also takes care of less experienced riders.
Birth year - 1999
---
Poppy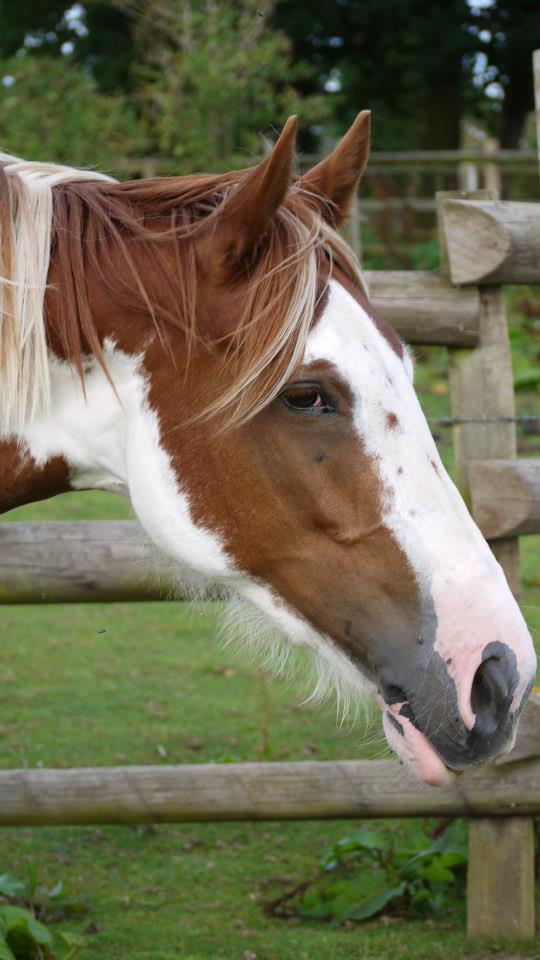 Poppy is a 15hh skewbald who enjoys jumping but is also great for going out for walks.
Birth year - 2007
---
Rodney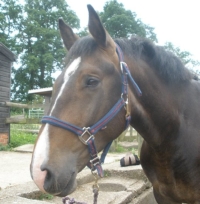 Rodney is an Irish Draught horse and is our gentle giant! He is very friendly and tends to take our bigger customers.
Birth year - 2005
---
Solo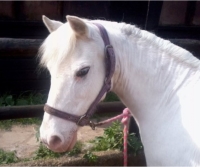 Solo is one of our beginners ponies and has been helping children to learn how to ride for well over a decade!
Birth year - 1990
---
Chocolate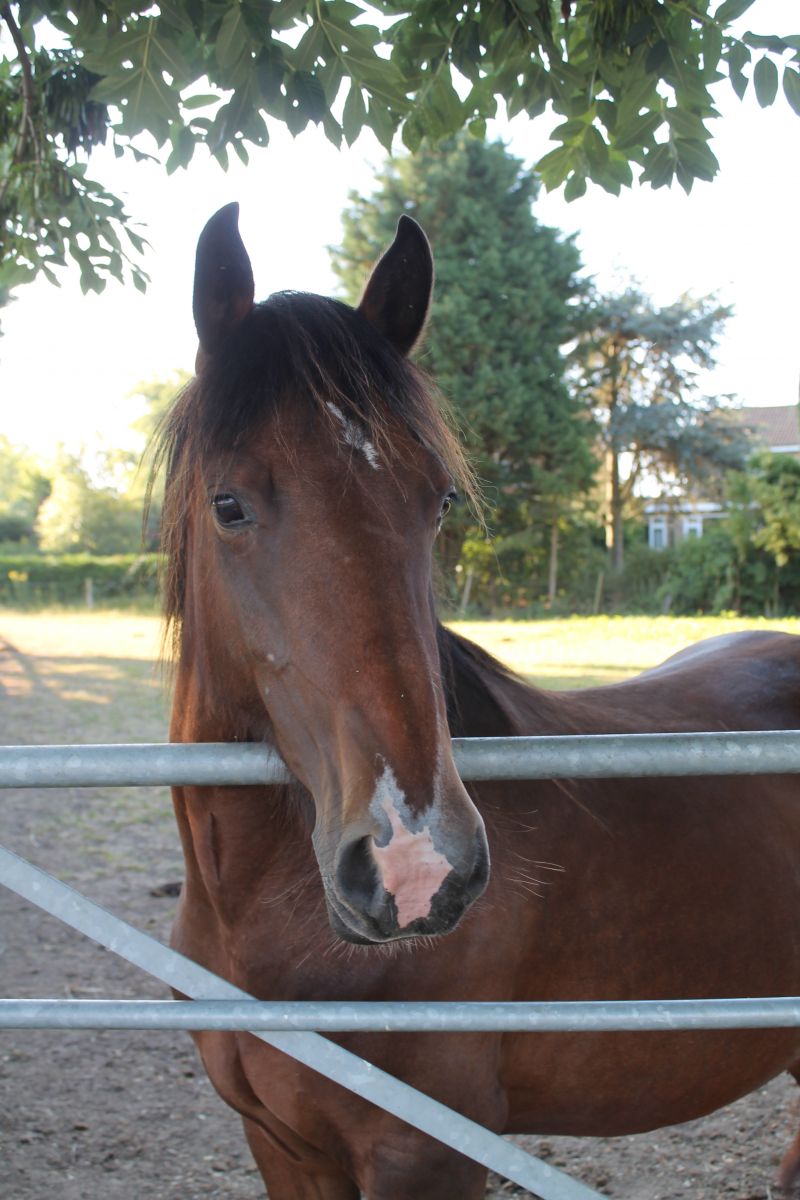 Chocolate is a cheeky Welsh pony who enjoys going on hacks and having fun in the school.
Birth year - 2008
---
Apache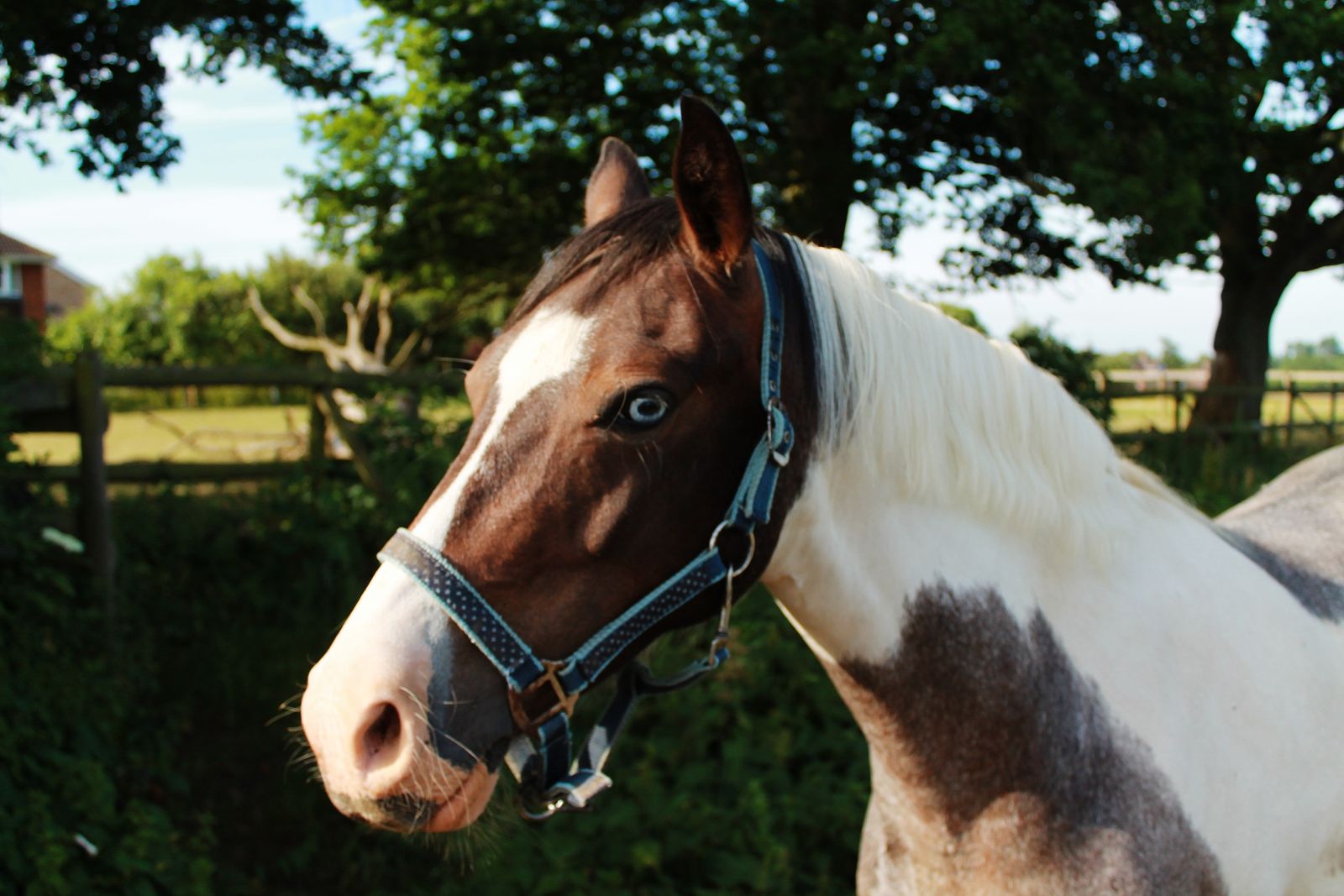 Apache is a sweet pony who has quite unusual colouring. His best friend is a little black pony called Murphy.
Birth year - 2008
---